Today, July 26, the national commemoration for the 66th anniversary of the assaults on the Moncada and Carlos Manuel de Céspedes Garrisons will be held in Bayamo.
"Before the historic generation that accompanies us I will deliver the central remarks at this event, in the same place where the Comandante en Jefe, on the same date in 2006, presided and closed for the last time a National Rebellion Day commemoration. "I speak on behalf of the grateful."
"It is no accident, that located in Granma is the second garrison assaulted that morning, the Carlos Manuel de Céspedes, in Bayamo, that today is a museum park bearing the honorable name of Ñico López, one of the leaders of the action in this city – Raúl's great friend, in whose office the photo of a boy with big black glasses occupies a place of honor.
"Ñico was killed just hours after the Granma landing, but he has not been absent a minute from the revolutionary work to which he gave himself with such passion and confidence in victory.
"They were more brothers than friends, those men and women who put the nation first, who thought of the country as a family.
"We came from them, and it is very important that our tributes, annual or daily, not be enclosed within an act, in verses or a few words about dates.
"The Revolution now needs us to unleash a great battle for our defense and economy, to break the enemy's plan to destroy us and asphyxiate us…
"It is up to us to think as a country, because no one else is going to think for us."
"It requires, at the same time, that we strengthen, among the  people, spirituality, civics, decency, solidarity, social discipline, and a sense of public service.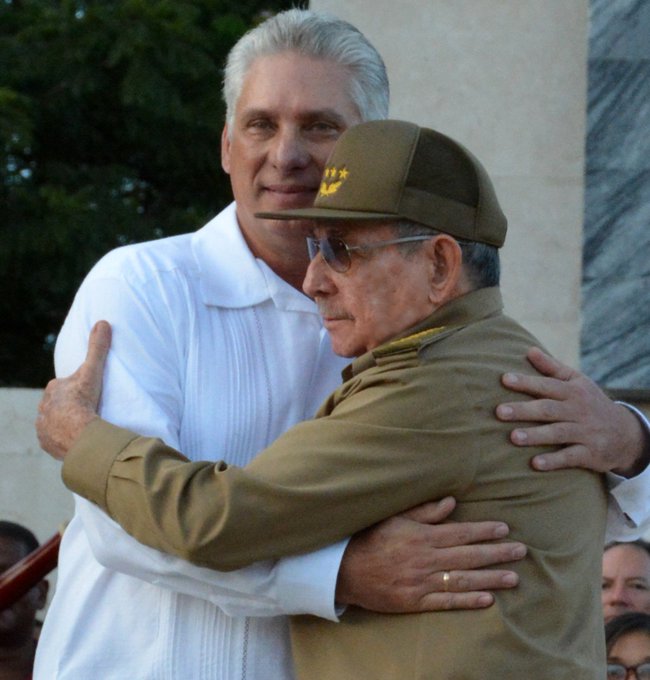 Despite the pain, the physical loss of those beings 'from another world'  – from the song "Los elegidos" – the survivors of that epic feat, guided by Fidel, never complained, or went to a corner to mourn their fallen or murdered companions. "Five years, five months, and five days after the assaults on the garrisons in Santiago de Cuba and Bayamo, denying the alleged failure of 53, the victory of 59 would come. The setback became a victory. Continue reading →