On the birth anniversary of the late revolutionary Ernesto "Che" Guevara, killed by CIA agents 50 years ago in a Bolivian jungle, Bolivia's President Evo Morales has been paying tribute to his legacy.
"We remember 89 years of his birth, with a deep sense of responsibility to continue his fight against imperialism #ElCheVive," he tweeted.
"#ElCheVive in the struggle of the peoples of the world, regardless of frontiers fought the injustices of imperialism, we will overcome," he added in another tweet.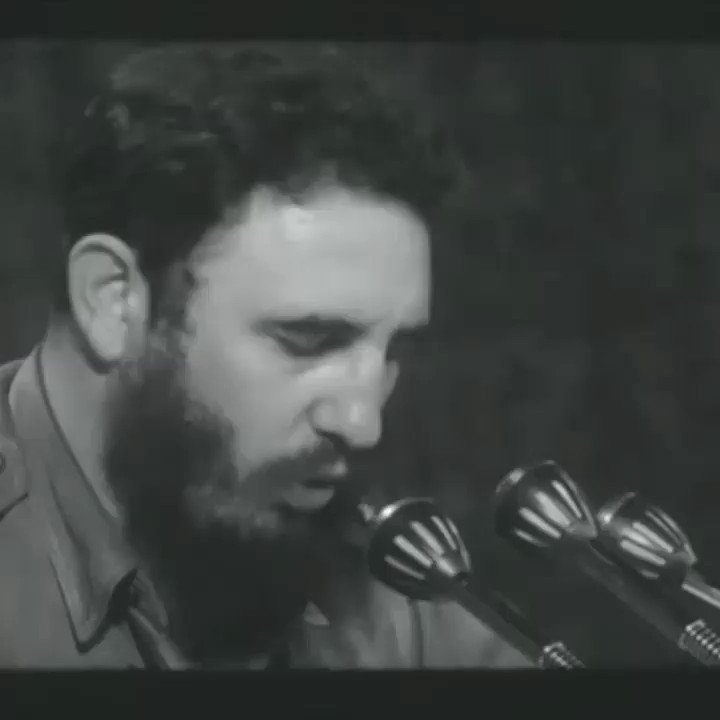 Eleven years ago, when Morales first came to power, he invoked Guevara's message in his call to unite all of Latin America's Indigenous peoples in their quest for liberation.
"The struggle that Che Guevara left uncompleted, we shall complete" he said during his inaugural address on January 23, 2006 when he received the symbols of office representing the 36 original nations of Bolivia.
He also said "We will carry on fighting for the liberation of Bolivia and the Americas. The struggle that Tupac Katari left uncompleted shall be retaken. The struggle that Che Guevara left uncompleted, we shall complete".
Some ten thousand people had gathered to cheer on the speech by Morales and afterwards, the Bolivian leader received Indigenous priests' blessings.
Che Guevara was born in Rosario, Argentina on June 14, 1928. The revolutionary
leader, physician, author and communist, continues to influence leaders and groups around the world today.
His iconic image maybe printed on T-shirts, posters and other mass-produced memorabilia, but it is his speeches which still provide a source for inspiration.
53 years ago, Guevara stood before the United Nations General Assembly in New York, to denounce the United States.
RELATED: 
Che Guevara's 1964 UN Speech Remains Wholly Relevant Today
"But the philosophy of plunder has not only not been ended, it is stronger than ever," he declared then.
That speech, addressed to other states resisting the U.S. as well as the nation itself, still remains relevant, more than five decades later.
If Guevara were alive today, his demands to Washington would remain much the same: end the blockade against the people of Cuba and remove all U.S. naval bases in the country, most notably Guantanamo Bay.